Bald Guy & Associates
The Clearheaded Approach To Your Real Estate Needs!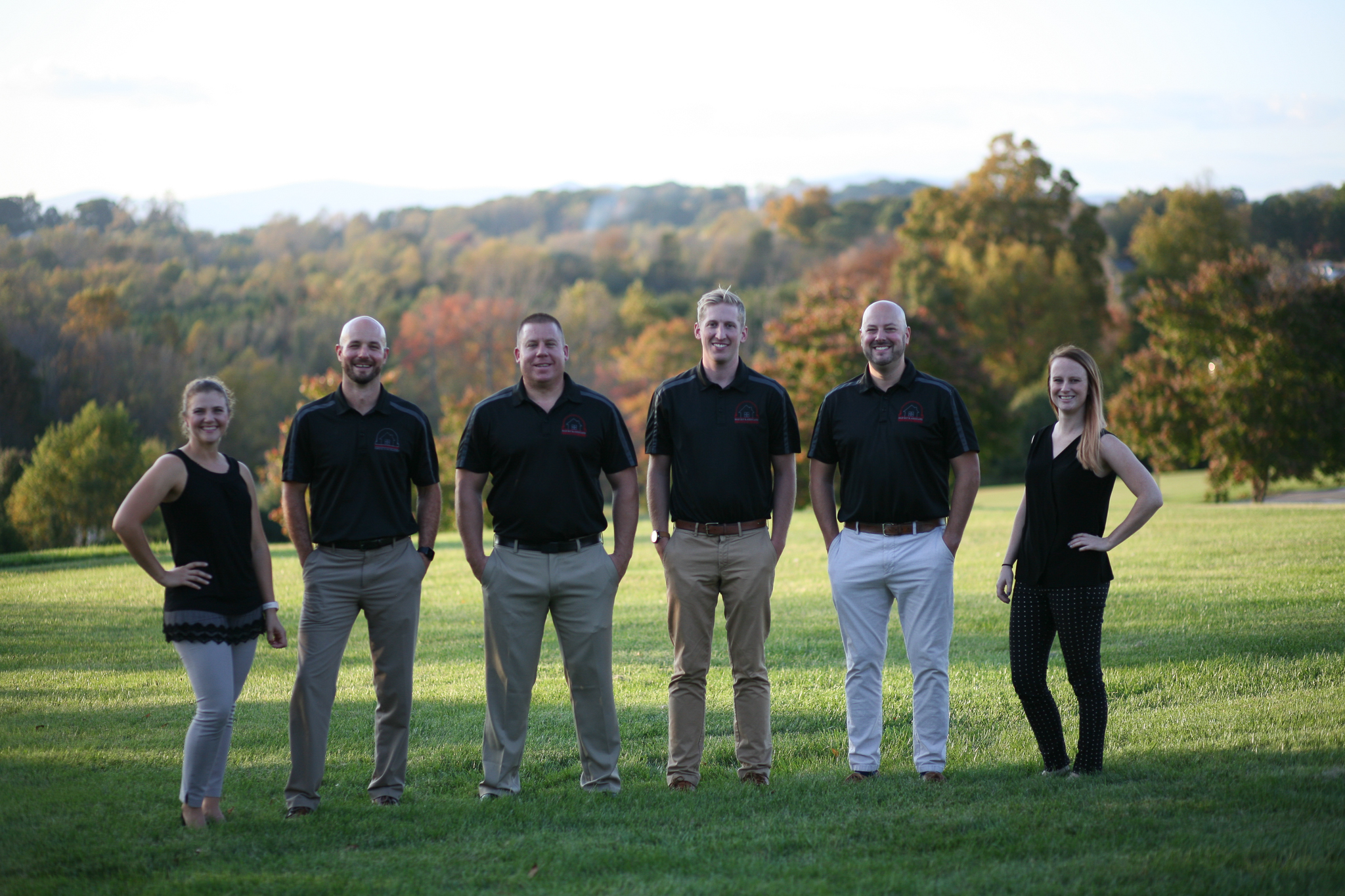 Jeremiah Cochenour and his team are professional, energetic and diligent. They go above and beyond to make sure they get your home sold and will find the perfect home for you and your family. They specialize in first-time buyers, new construction, move-up buyers, relocation, investors, town homes, condos or those looking to downsize.
In 2020 Jeremiah was voted Lynchburg Living's Best Real Estate Agent for the 4th year in a row. He has served the LAR community on the board of directors and chaired the outreach program assisting REALTORS and affiliates in raising money for the Lynchburg area and surrounding counties.
In his spare time, Jeremiah enjoys going on adventures with his wife, Emily, his daughter, Chloe & Leah such as hiking, biking, skating, traveling, swimming and many other activities. Jeremiah also loves Martial Arts. He received his black belt in total defense in 2015 and is working towards his Brazilian Jiu Jitsu black belt. Born and raised in the Lynchburg area, Jeremiah will be sure to find you a great home in this beautiful part of Virginia, whether you are moving from out of state or just across town. Jeremiah is truly grateful that he gets to help people buy or sell their home and really loves his job! Give Jeremiah a call or send him an email for the clearheaded approach to your real estate needs.
Passionate, energetic, caring and hard working are just a few of the great qualities you will see when working with our team. We go above and beyond for our clients by providing a Client Appreciation Program for all of our current, past, and future clients. If your looking for value then look no further!
-Gold Winner Lynchburg Living's Best Realtor® 2018-2019
-Gold Winner Lynchburg Living's Best Realtor® 2017-2018
-Gold Winner Lynchburg Living's Best Realtor® 2016-2017
– Ruby Award 2014
– Quality Service Award 2014
– Platinum Club Level 2014
– Spirit Award 2014
– Top 20% 2014