Meet Our Team
Welcome to Bald Guy & Associates. Serving the greater Lynchburg, Virginia area. Meet the team!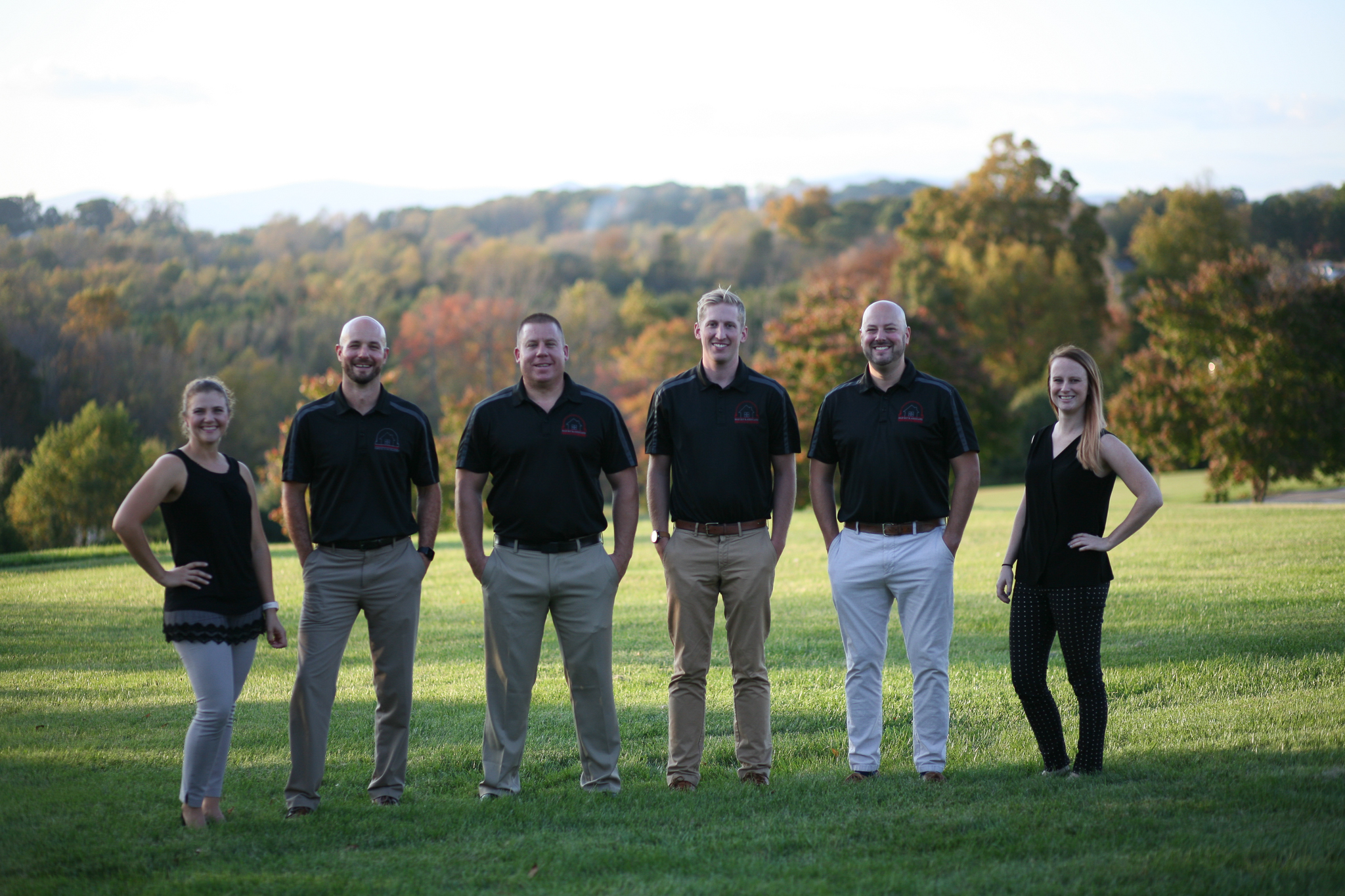 Realtor
Jeremiah is a very hard worker and dedicated to getting the job done for his clients to get them the best deal possible. He and his team have won Lynchburg Living's BEST Real Estate Agent 5 YEARS in a row! Whether your buying or selling your home he can help. He will promote your best interest and make it at smooth as possible. Born and raised in the Lynchburg area and Jeremiah is glad to call this area home! He enjoys spending time with his family swimming, biking, hiking, skating, and anything else that involves outdoors or competition. He also enjoys training/coaching mixed martial arts.
Realtor
A Pennsylvania native, Ethan moved to Lynchburg in the fall of 2009 to pursue a BS in Marketing from Liberty University. Graduating in 2012, he returned to Liberty a year later to complete an MS: Sport Management in 2015. Over the years he had the privilege of working a variety of roles at Liberty, lastly with the athletic department during his 9 year tenure with the University. During this time he was able to watch not only Liberty grow, but Lynchburg and the surrounding areas he is now proud to call home. When not out showing homes Ethan enjoys playing beach volleyball, hiking; but mostly spending time with his wife, daughter, and our three golden retrievers. It's a joy to call Lynchburg home, let me help you find yours today!
Realtor
Matt grew up in the Lynchburg area and graduated from Brookville High School and Radford University. Through his career he has been in regional management and understands what quality customer service looks like. With this background, drive and his ability to guide you through the entire buying or selling process you wont be disappointed.As a husband and father of 2 he enjoys spending time with his family and friends.
Realtor
Jake has lived in Central Virginia his entire life. From Lynchburg to Danville, and Bedford to Campbell, Jake knows the area inside and out. His experience and knowledge help you find your new home with ease! Jake will work endlessly to find you the perfect house to call home! Don't hesitate and give him a call today!